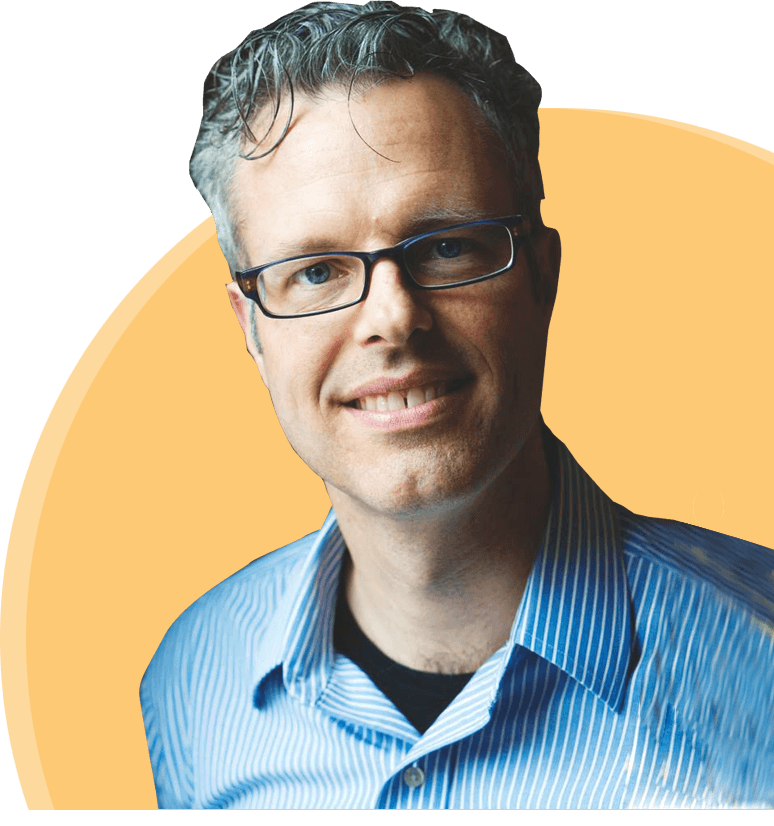 Protect your loved ones
& your business today
[Chris is] kind, easy to talk to, authentic, open, clear, and hilarious. It's worth working with the best when it comes to life and death matters.

– Marlena A.
North Carolina Estate Planning, Adoption, & Business Law Firm Helping to Bring Your Life Together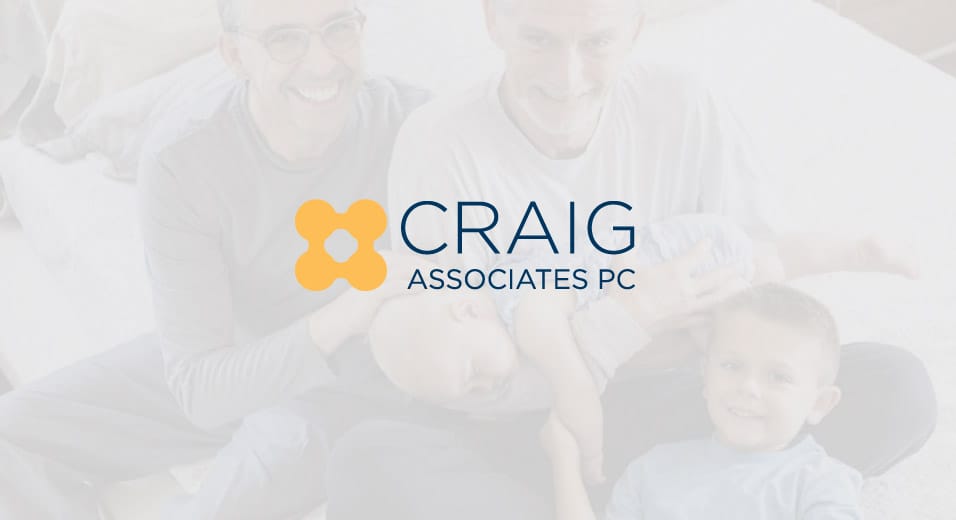 Some of the most important aspects of your life—creating and protecting your family and growing your small business to provide for them—can involve legal issues for which you need the help of an educated and experienced attorney. Estate planning, adoption, and running a small business all involve complicated legal processes that require time and knowledge to work through. You don't have time to find different lawyers to deal with each aspect of your life separately. At Craig Associates, we want to bring your life together under the roof of one legal home, one law firm you can count on to understand your needs in family and business law. We take every aspect of your life into consideration as you navigate your way through the complicated processes involved in planning your estate, growing your family, and running your business. You can't do it all. Our lawyers have the skill and experience to provide you with the sound legal counsel and representation that you need to give you peace of mind, knowing that you are doing what's best for your business, your family, and your life. Call our Asheville office today at 828-258-2888 to schedule an initial consultation and start bringing your life together.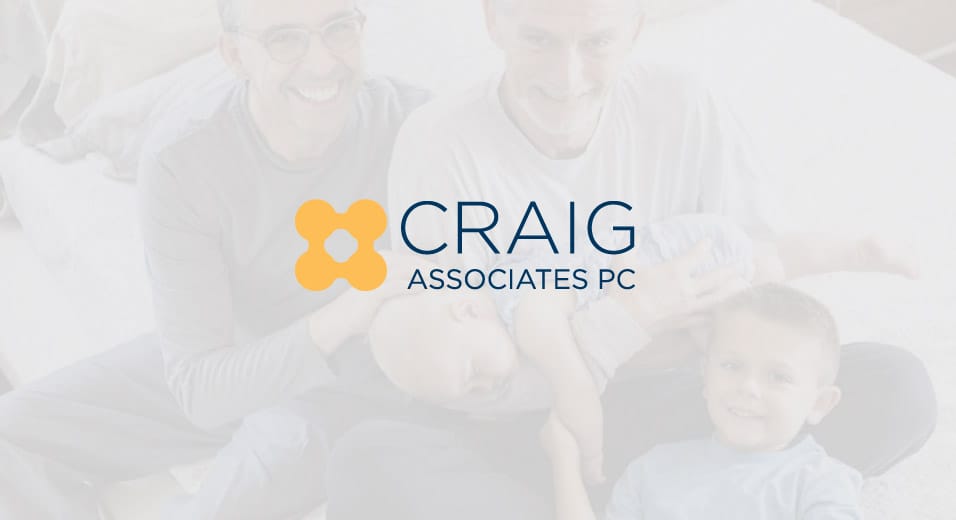 Our Services
How May We
Help You?
How Can Craig Associates Help Me With Estate Planning?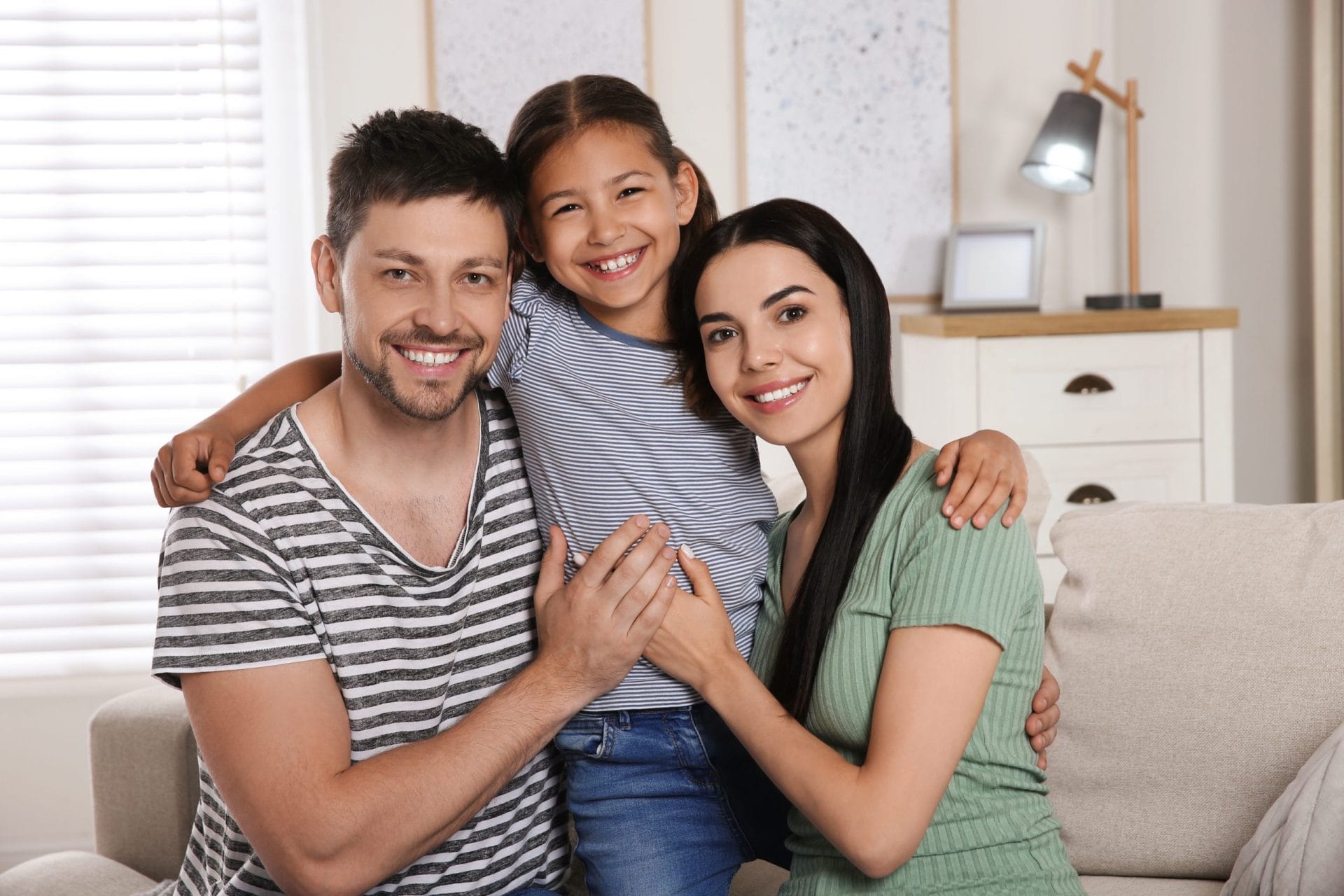 You have worked long and hard to provide for your family in the present, and to give them a solid financial foundation for the future. You want some say in how things go if you are not able to speak for yourself, and you want to be in charge of your own medical and end-of-life decisions. Creating a thorough estate plan can ensure that your wishes can be carried out, even if something terrible happens to you. Nobody likes to think that a terrible thing could happen, but it could, and not planning ahead for it can mean that all of your hard work and hopes for your self-determination and your family's financial security go down the drain. At Craig Associates, we can help you understand the pieces that go into a solid estate plan, and can help you create documents that cover all the legal and financial bases to keep your family comfortable and cared for. A good estate plan will make your wishes known, should you become incapacitated or pass away. You want people you choose to speak for you in the event that you can't speak for yourself. You want your children to be cared for by the person you choose if you can no longer care for them. You want the medical care you choose even if you are unable to express your wishes at the time you need the care. A well-crafted estate plan provides for all of these circumstances to ensure that your voice is heard, your wishes are carried out, and your and your family's best interests are represented.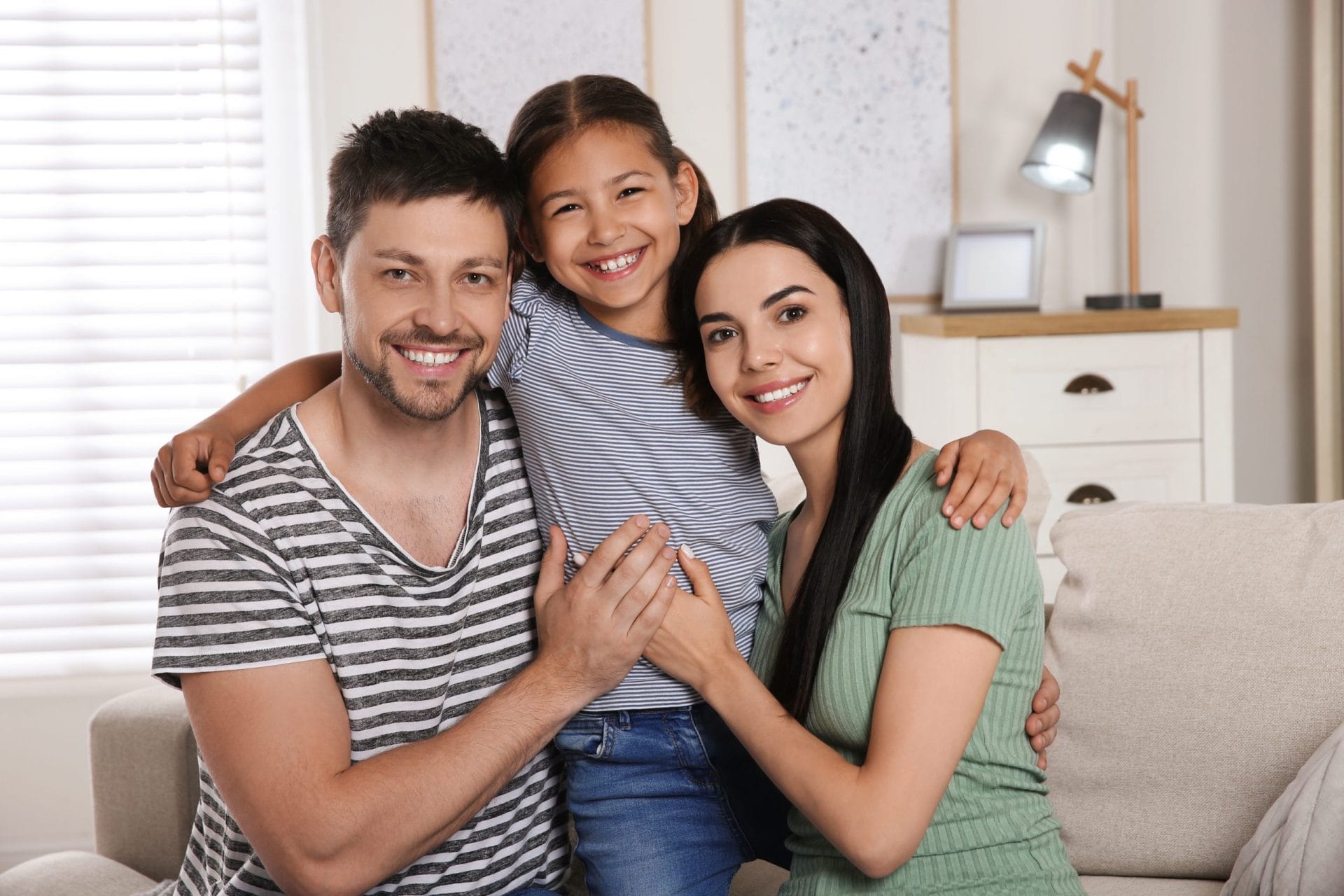 Do I Need an Attorney to Put My Child Up for Adoption?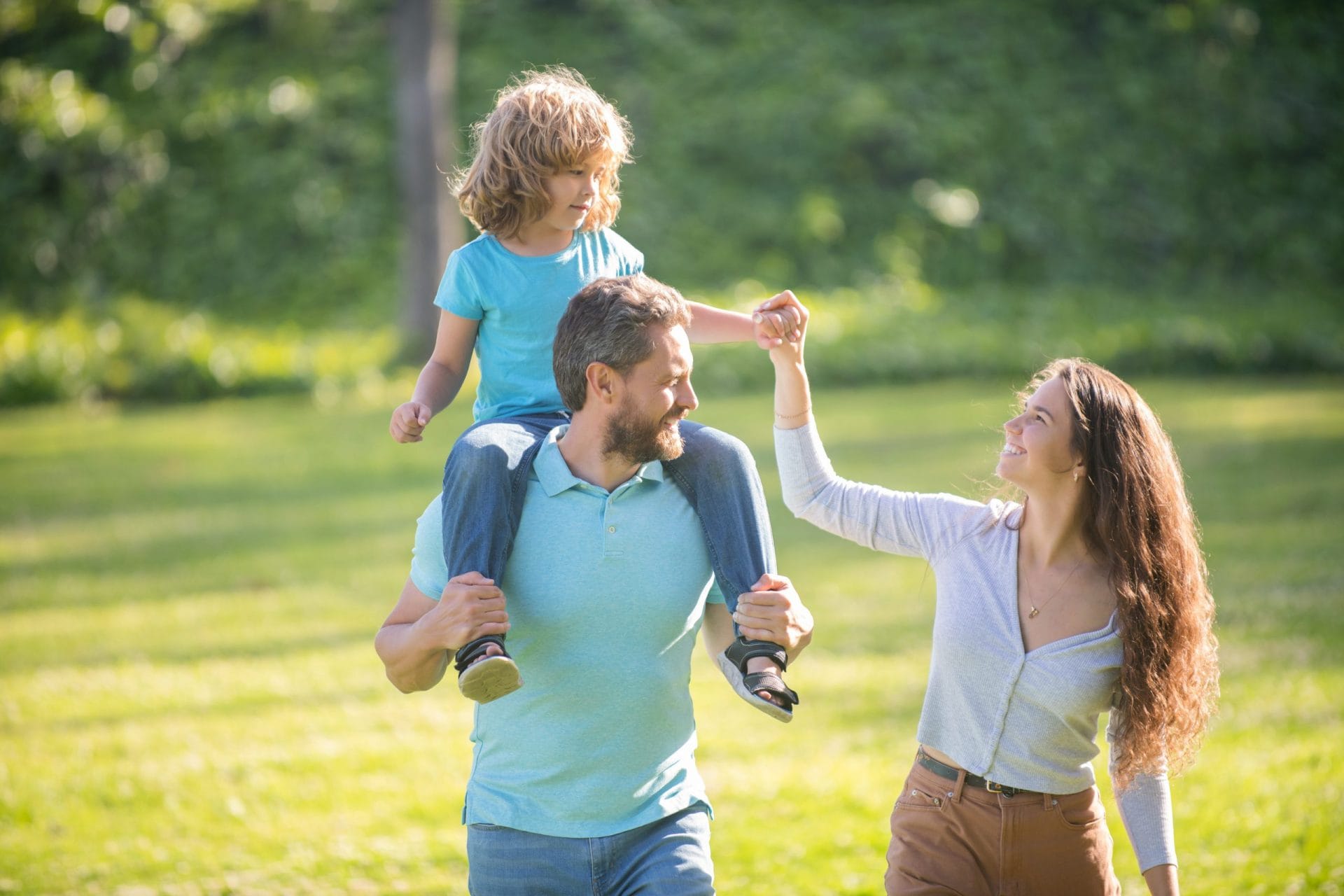 Adoption in the United States can seem like a long and complicated legal process. Both state and federal laws govern the actions of adoptive parents and birth mothers, and completing the mountains of required paperwork in a legal and timely manner is essential to the success of the adoption. Adoption agency staff are generally not lawyers and cannot give you the sound legal advice and representation that you need in the adoption process. Both birth mothers and adoptive parents need competent adoption attorneys to lead them through the process and ensure that all legal requirements are met. At Craig Associates, we focus on your family and what is best for all of you. We work to streamline this complicated process and take the pressure off you so that you can focus on preparing for and welcoming this new member into your family, or on placing your child into a safe and loving home where they can have the best life possible. Adoption is a life-changing event for the adoptive parents, for the birth mother, and –most importantly—for the child. At Craig Associates, we work with you to make the process as smooth as it can be, with as few disruptions to your life, your family life, and the life of the child as possible. Providing a stable home and a bright future for an adopted child starts with good legal advice and skilled legal representation. We are here to help.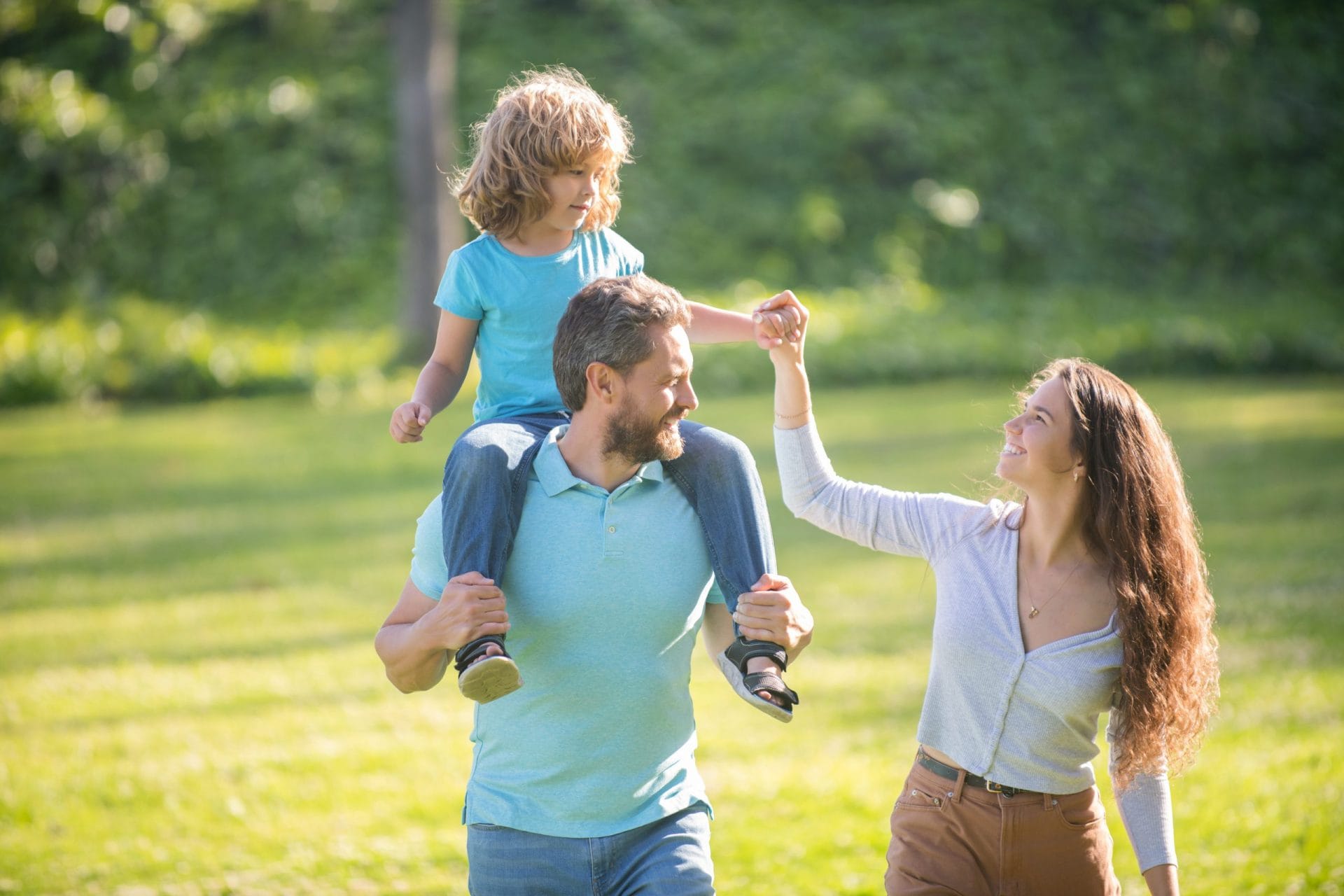 Why Choose Us?
Most of us are likely to find a point in life when the only option requires us to turn towards an attorney to navigate a difficulty. At Craig Associates, we offer proactive solutions for small businesses, families, and individuals. Our interests and focus lie in what matters most in life; planning to protect your loved ones, creating family, and cultivating successful business practices.

Experience
Experienced and Dedicated Representation

Understanding
Meticulous Understanding of Estate Planning Law


Compassion
Compassionate Guidance and Assistance

Support
Skilled Support for Your Family
Why Do I Need an Estate Plan if I Don't Own a Home?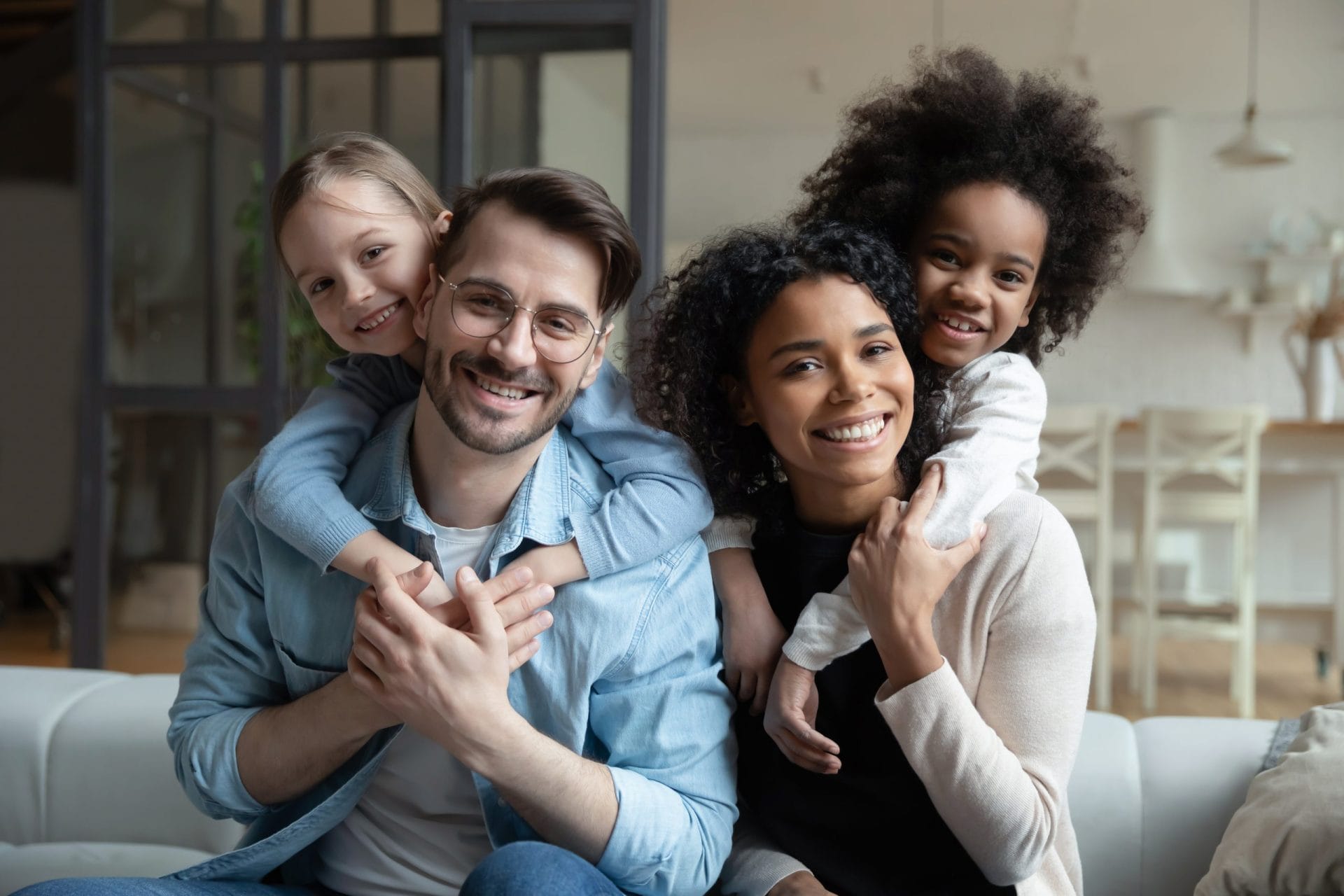 While people who own homes would be wise to get an estate plan, the truth is that everyone else should as well. An estate plan covers all of someone's belongings, not just their homes. If you have jewelry or art, even beloved family items like furniture or antiques, an estate plan protects those items and puts them in the hands of the people you intend to have them. Estate plans also protect finances from unreasonable taxes, and they lessen the likelihood of family infighting after you pass away. If you have minor children, an estate plan allows you to make sure they have what they need and end up with the family member you choose if you can no longer care for them. It's called an estate plan, but it should really be called a peace of mind plan, because it lets you live your life and stop worrying about what your family will do when you're gone.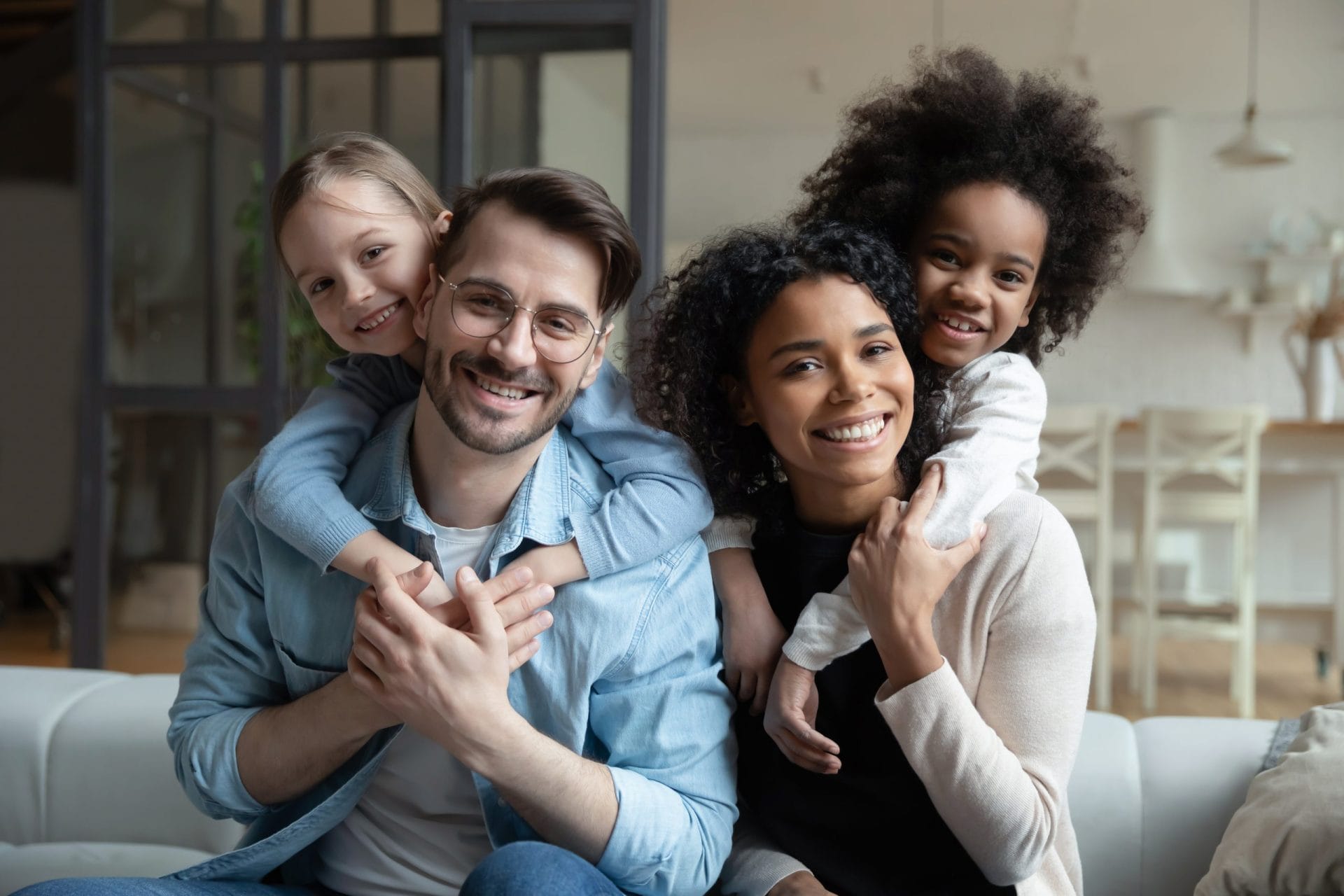 Why Work With the Craig Associates, PC?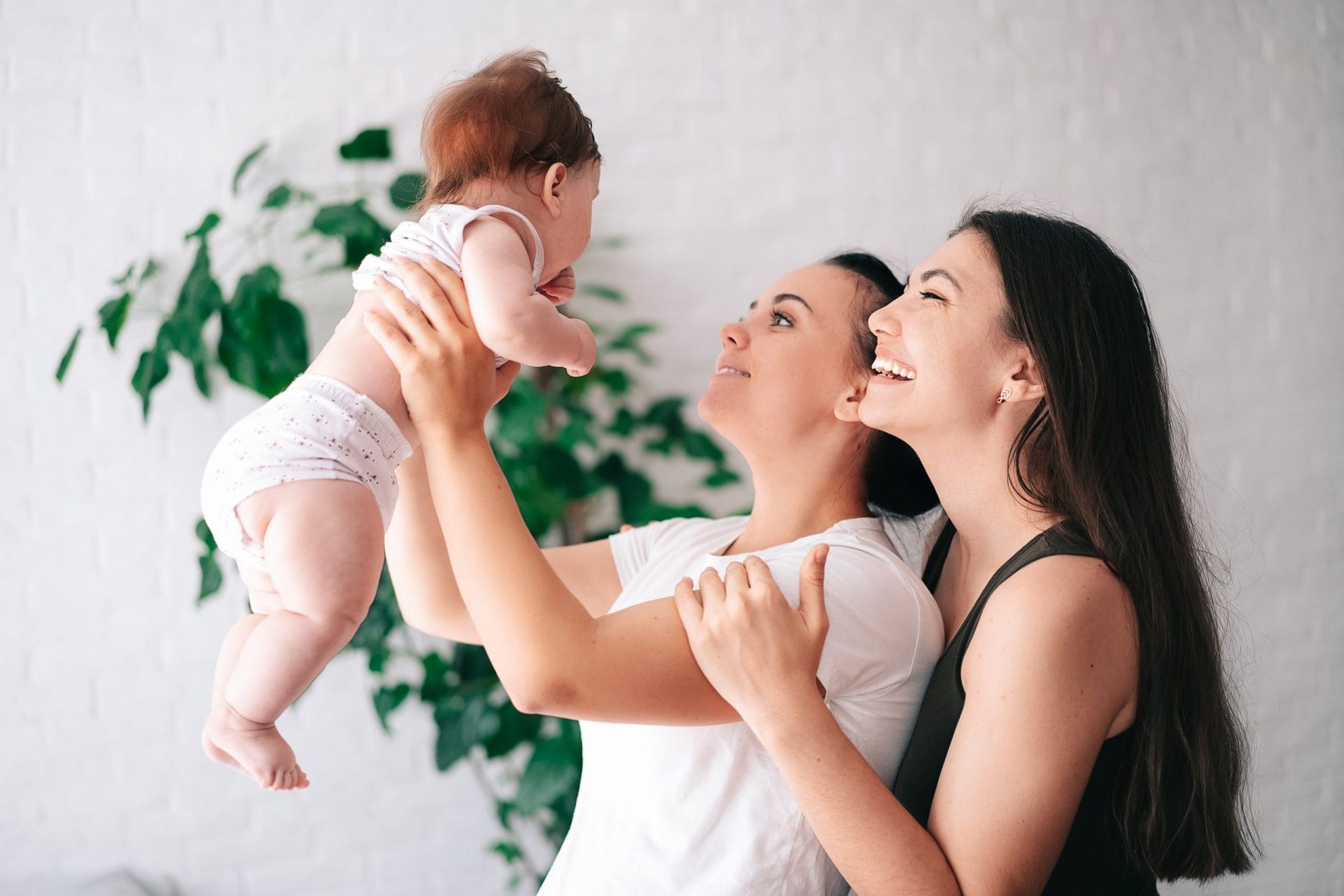 At Craig Associates, our motto is "Bringing Your Life Together." We help individuals and families with estate planning, adoptions, and small business law, with a focus on how these elements interact and function in your life as a whole. We see you as a whole person, not just as a parent, or a birth mother, a prospective adoptive family member, or a business owner. We know that you may be some or all of these things at once, and we think you should have attorneys who look at you and your family as people, not as individual cases or compartmentalized "topics."
Our Asheville, NC office is conveniently located only a half-mile from Aston Park and one-third mile from the Asheville Museum of Science. We are just over 12 miles from Asheville Regional Airport, (AVL) and less than 60 miles from Western Carolina University.
Call Craig Associates, PC today and start bringing your life together. 828-258-2888.